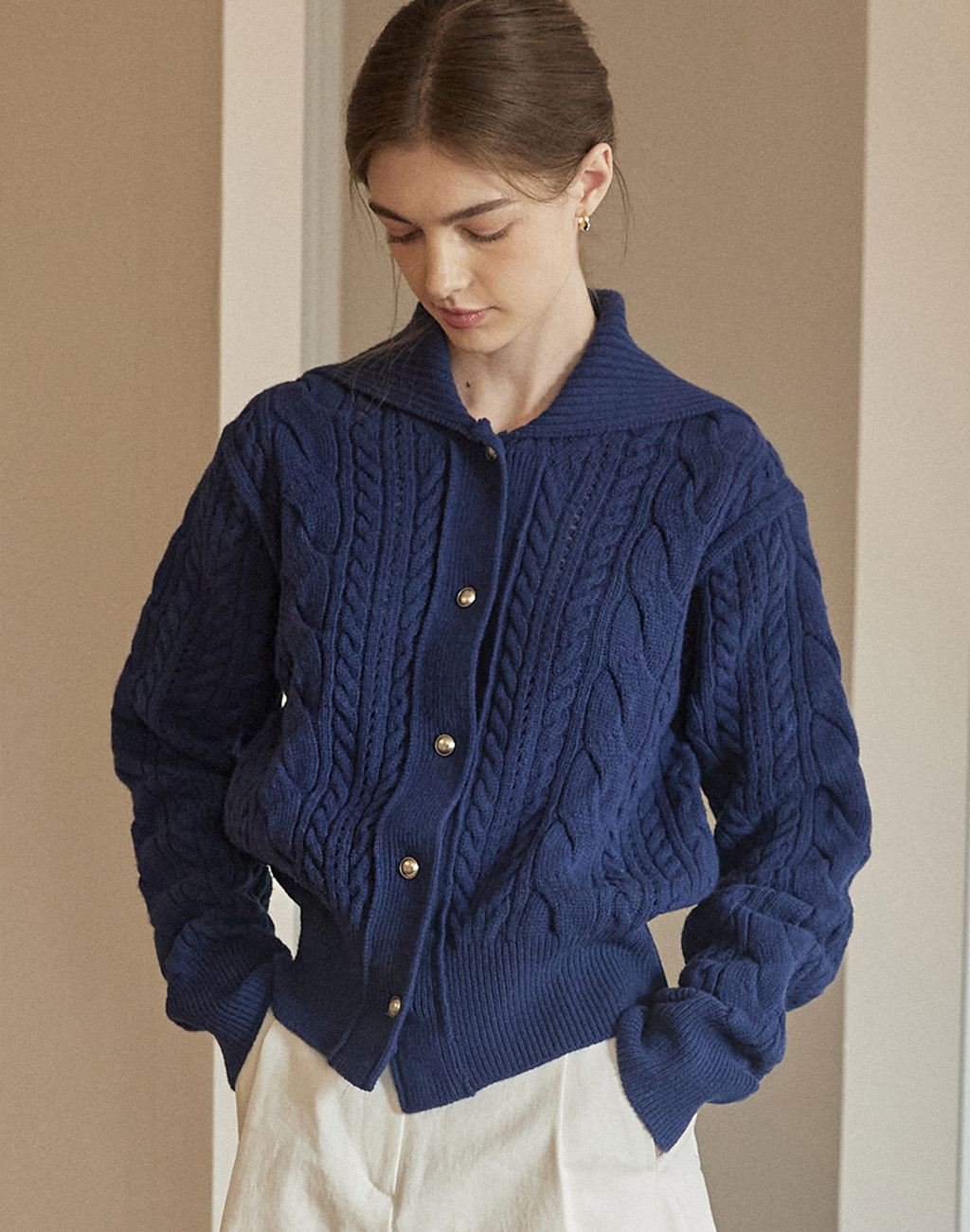 Sailor Goldish Cardigan - Blue
종료까지 1일
[Week Day]
NONLOCAL의 22 Winter Collection은
일상에서 포착한 '놈 코어(nomcore)' 룩을 논로컬의 무드로 재해석한 컬렉션입니다.
웨어러블하지만 논로컬만의 감성이 묻어나는 디자인으로,
우리의 하루를 아름답게 물들여줄 아이템들을 선보입니다.
.
[Week Day]
NONLOCAL's 22 Winter Collection is a collection that reinterprets
the 'nomcore' look captured in daily life in a NONLOCAL mood.
With a wearable but NONLOCAL sensibility design,
we present items that will color our day beautifully.